List of products by brand Adidas
ADIDAS AT A GLANCE Adidas has its roots in Germany but we are a truly global company. Around the world we employ over 57,000 people. Employees from about 100 nations are working at our global HQ in Herzegovina, Germany – the 'World of Sports'. Every year we produce over 900 million sports and sports lifestyle products with independent manufacturing partners worldwide. In 2018 we generated sales of € 21.915 billion. These numbers alone can easily suggest that Adidas is quite a large and also multifaceted organization. True. But we keep things simple, lean and fast. And we will use this approach now to give an overview of what our company is all about. To start with – here are some more interesting facts and figures.
Through sports, we have the power to change lives. Sports keep us fit. They keep us mindful. They bring us together. Athletes inspire us. They help us to get up and get moving. And sporting goods featuring the latest technologies help us beat our personal best. adidas is home to the runner, the basketball player, the soccer kid, the fitness enthusiast, the yogi. And even the weekend hiker looking to escape the city. The 3-Stripes are everywhere and anywhere. In sports. In music. On life's stages. Before the whistle blows, during the race, and at the finish line. We're here to support creators. To improve their game. To live their lives. And to change the world.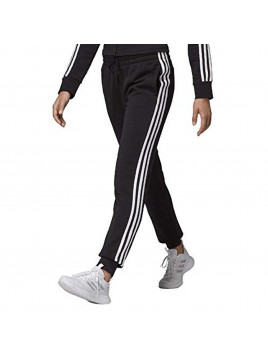 Material : 75% Polyester; 25% Rayon; French Terry inside (see...
Price
$25.99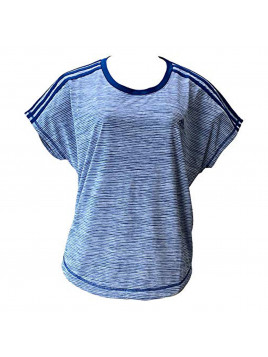 100% Polyester Short Sleeve; Crew Neck With a subtle graphic...
Price
$29.99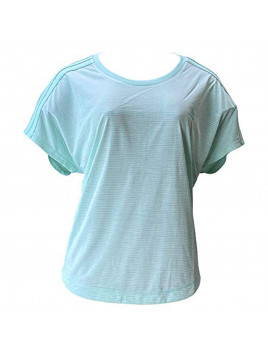 100% Polyester Short Sleeve; Crew Neck With a subtle graphic...
Price
$29.99