List of products by brand Calvin Klein
CALVIN KLEIN is a global lifestyle brand that exemplifies bold, progressive ideals and a seductive, and often minimal, aesthetic. We seek to thrill and inspire our audience while using provocative imagery and striking designs to ignite the senses.
Founded in 1968 by Calvin Klein and his business partner Barry Schwartz, we have built our reputation as a leader in American fashion through our clean aesthetic and innovative designs. Global retail sales of CALVIN KLEIN brand products exceeded $9 billion in 2017 and were distributed in over 110 countries. Calvin Klein employs over 10,000 associates globally. We were acquired by PVH Corp. in 2003.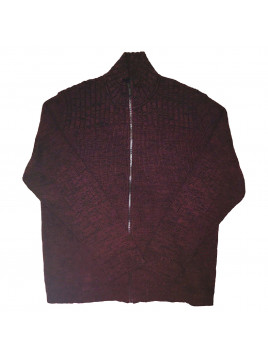 100% Cotton Full zip front. Mock neck. Thick cable knit for...
Price
$25.97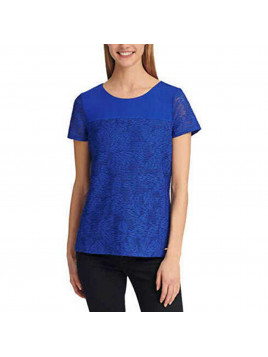 Blue: 97% polyester, 3% spandex / White: 99% polyester, 1%...
Price
$28.89