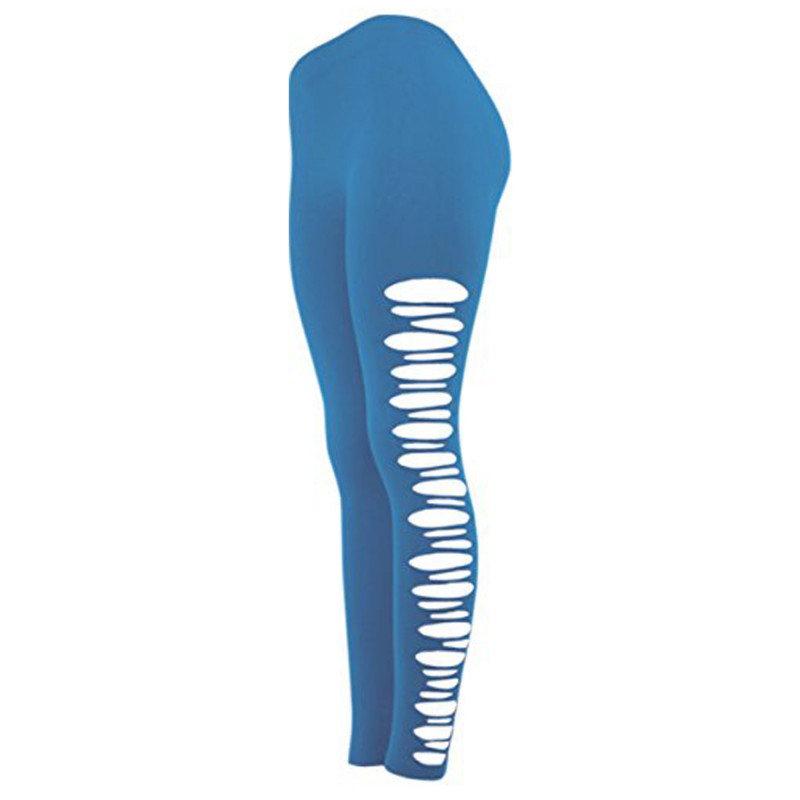  
Womens Fashion Sides Ripped Footless Leggings
Free Stretchable Fits S/M/L, Inseam 25" Outseam:34"

Material 85% Polyester 15% Spandex

Color Available: Black, Rose Pink, Hot Pink, Royal Blue, Sky Blue, Navy, White, Lavender- Choose your SINGLE Color or COMBO Colors

Color may slightly varies due to photographic lightings.,Can be paired with shorts/skirt or tunic
J. ANN WOMENS FASHION SIDES RIPPED FOOTLESS LEGGINGS in the form of skin-tight trousers, a tighter version of the Capri's ending at mid-calf or near ankle length. Leggings are a type of skin-tight garment that covers the legs and worn by women.Shiny leggings, sometimes called leather-look leggings, have a shiny, metallic or wet-like appearance. They emerged as a popular fashion trend.

Leggings were actually outselling jeans in many parts of the United States. Leggings are sometimes worn during sports and other vigorous activities.When the right amount of compression is used, Improving venous return and oxygenation to working muscles.

FASHIONABLE LEGGINGS: Show off your personal taste and style with these leggings that come in different designs and fashion prints you can choose from. .

NO SEE THROUGH LEGGINGS : These skinny leggings have plenty of stretch, smooth and soft to touch and not at all see through. .

CARE INSTRUCTIONS: The leggings should be hand washed in cold water and laid flat to dry.

Polyester is easy to machine wash and dry clean. It has excellent memory characteristics to retain its shape and it is more durable. It ranges from very soft to very firm. MATERIALS: J. ANN WOMENS FASHION SIDES RIPPED FOOTLESS LEGGINGS made from Fabric like 85% Polyester 15% Spandex are more typically worn for fashion, but are also worn as exercise wear. Microfiber material with super soft Fashion Seamless Footless Long Leggings. .

COLOR : Apg_blk, Apg_hpk, Apg_nvy, Apg_rpk, Apple Green, Blk_blk, Blk_hpk, Blk_rpk, Hot Pink, Hpnk_hpk, Navy, Nvy_blk,Nvy_hpk, Nvy_pur, Nvy_rbl, Nvy_rpk, Pur_pur, Rbl_blk, Rbl_hpk, Rbl_rpk, Rose Pink, Royal Blue, Rpnk_hpk, Sbl_apg, Sbl_blk, Sbl_nvy, Sky Blue.br>
SIZE : Free size, Fits Small/Medium/Large.

PACK : 1, 2 PC/PK.
You might also like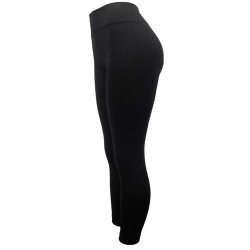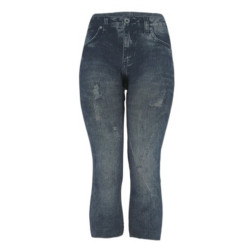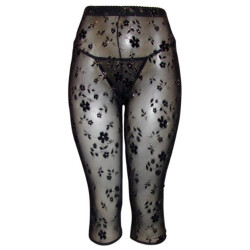 No customer reviews for the moment.