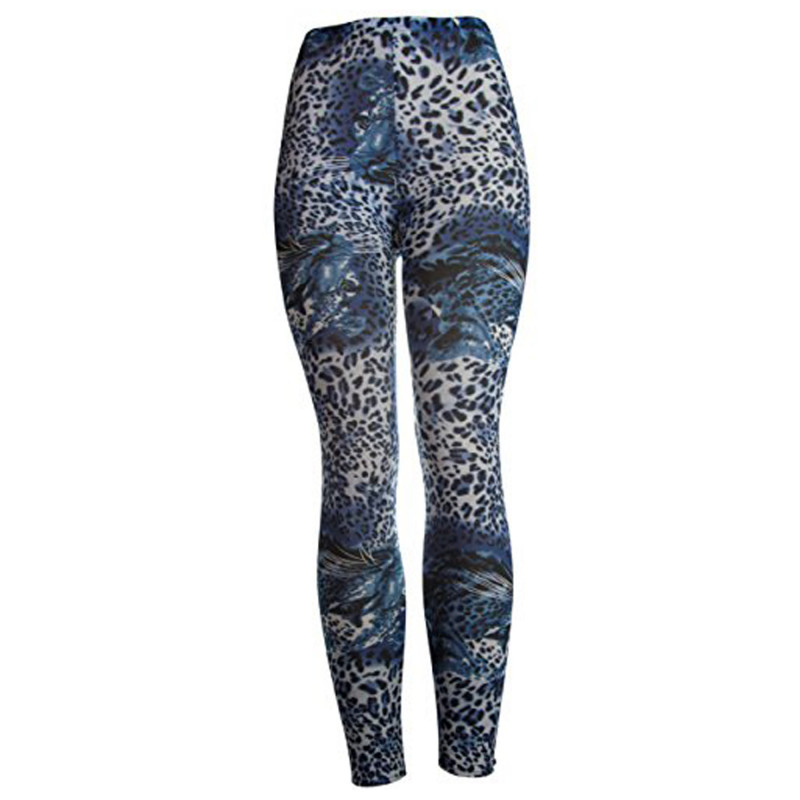  
Womens Colorful Printed Seamless Long Leggings ( One size )
J.Ann Women's Tiger Face Printed Leggins

Material: Nylon/ Spandex

Size Fits Small, Medium; Waist: 24"-36" Flat Measurent- Inseam: 24"? Outseam:34"

Tiger Face Prited(Refer to Pictures) Available in various colors ?to pick from All Brown, Purple Brown face, All Blue, All Grey, Brown Grey Face, Navy Brown Face
J.ANN-WOMENS COLOFUL PRINTED SEAMLESS LONG LEGGINGS are pants that are longer than shorts but are not as long as trousers. Leggings are typically come down to between knee and calf or ankle length. J.Ann Women's Leggings are worn to keep a person's legs warm, as protection from chafing during an activity such as exercise, or as a decorative or fashion garment. All-purpose style. Perfect to wear under long T-shirt or a skirt.

J. Ann Women's Leggings are traditionally worn partially covered by a garment such as a skirt, a large shirt, shorts, or fully covered by an outer garment, such as a full length skirt. J. Ann Women's Leggings are 100% Brand New Packaged Individually with Label and Tag. High Quality, Sexy, Charming, Fashionable & Comfortable. We offer the highest quality liquid leggings for the best price you will find.

MATERIAL: Nylon/ Spandex. Soft and very comfortable. Sexy, fashion, perfect to pair them with a long T-shirt.
COLOR: Color Available in All Blue, All Brown , All Grey, Animal Print, Beige, Animal Print, Blue, Animal Print, Brown, Animal Print, Orange, Animal Print, Purple, Animal Print, Red, Brown_GreyFace, FACES_BLUE, FACES_BROWN, FACES_COFFEE, FACES_GREY, FACES_LIL, FACES_PINK, FACES_PURPLE, FACES_YELLOW, Kisses Print, Blue, Kisses Print, Brown, Kisses Print, Grey, Kisses Print, Grey/Red, Kisses Print, Pink, Kisses Print, Red, Navy_Brown Face, Purple_BrownFace, Roses Print, Grey, Roses Print, Lilac, Roses Print, Navy, Roses Print, Orange, Roses Print, Pink, Roses Print, Purple. Cold Hand wash / Dry cleaning for best result / No bleach/ Hang Dry.
SIZE: Size Fits Small, Medium; Waist: 24"-36" Flat Measurent- Inseam: 24" Outseam: 34".
PACK: 100% Brand New Packaged Individually With Label and Tag.
You might also like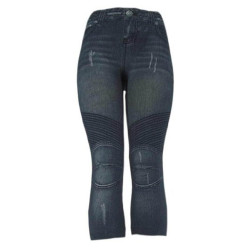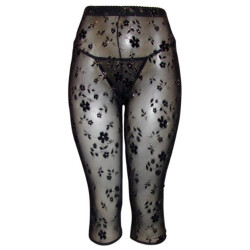 No customer reviews for the moment.