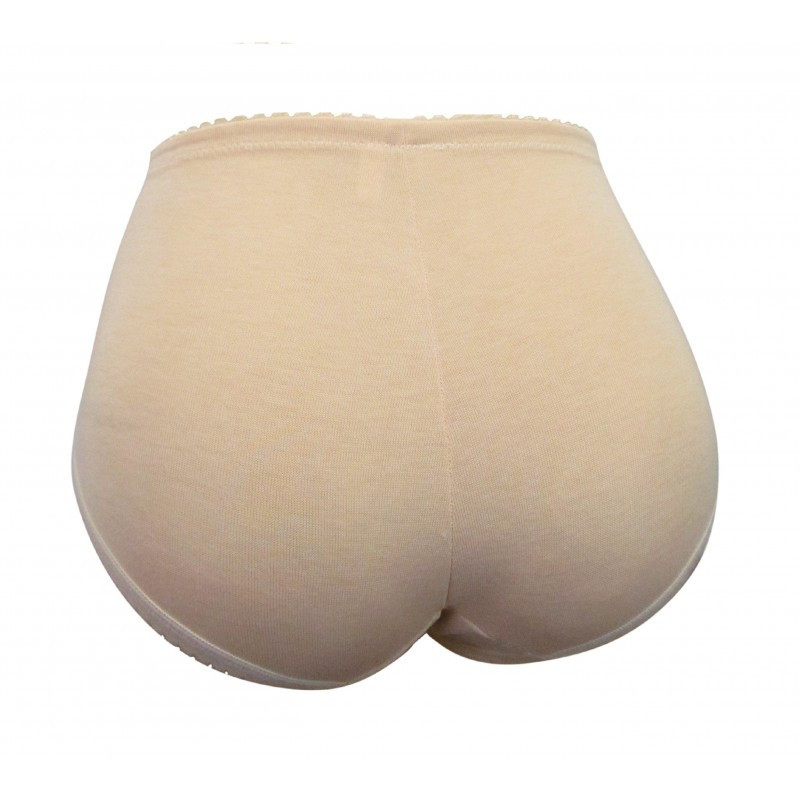  
J Ann Women's Plus Size 1-Pc/Pk or 2-Pc/Pk High Waist Cotton Panty Brief
• 95% Cotton, 5% Spandex 
• Imported
• Pull On closure
• Machine Wash
• Soft cotton stretch underwear for women. Enjoy a smooth soft touch. Organic underwear absorbs your sweat, and the toxins you release from your body.
• Excellent smoothing effect and full coverage brief panties. Full Coverage for No Panty Lines; Snug Legs Openings for No Ride Up comfort; Wide Crotch- easy for pads.
• Soft stretchy fabric covered waistband sits right at the waist. No rolling or bunching, with no compression but perfectly sluggish so that it's easy to get clothes on over them.
WOMEN'S HIGH WAIST COTTON PANTY BRIEFare items of clothing worn beneath outer clothes, usually in direct contact with the skin, although they may comprise more than a single layer. They keep outer clothes from being made dirty by sweat. They also shape the body and provide support for parts of it, and in cold weather help the wearer to keep warm. For more support and protection when playing sports, people often put on underwear that fits more tightly for extra support.

Our product can boost their confidence and self esteem making them more comfortable in their own skin. Having something on which makes you feel beautiful can only be beneficial for you as well as your relationship. Obviously panties should be worn with different occasions and under different type of outfits. The variety of panties found today allows women to wear their favorite style under several outfit styles.

MATERIAL : Women's high waist cotton panty brief can be made up of materials such as 65% Cotton, 18 % Lycra, 17 % Cotton.

COLORS: Beige, Black, Pink, White, White/Black, White/Pink.

PACKAGE: 1-Pc/Pk or 2-Pc/Pk.
You might also like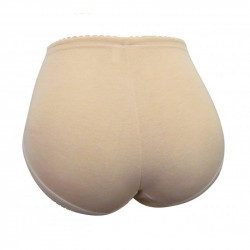 9 other products in the same category:
No customer reviews for the moment.