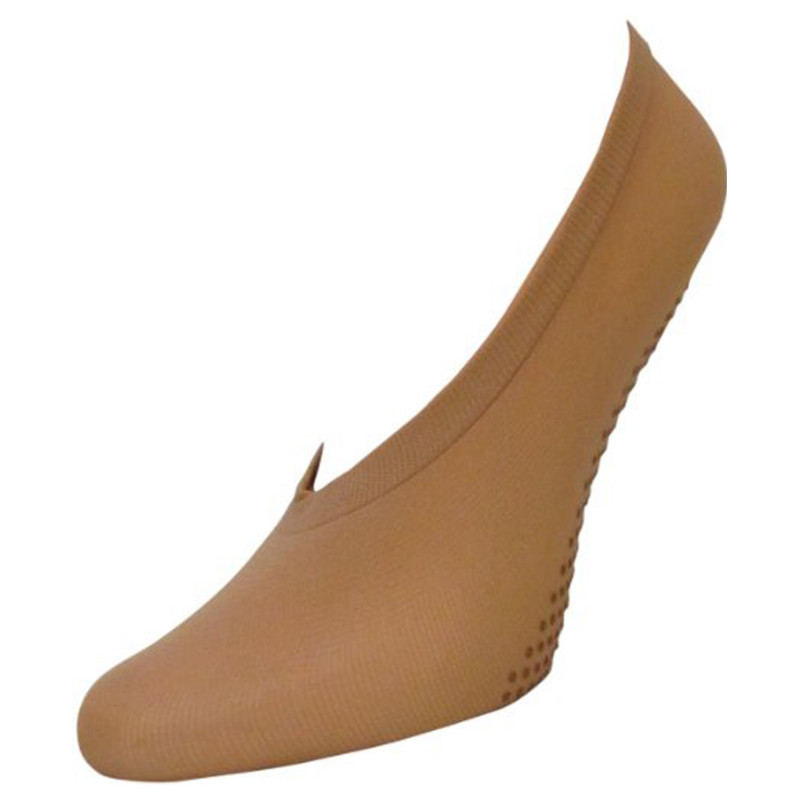  
Ladies 1-Pair/pack Wholesale Non- Slip Foot Cover, One Size
*Material: 85% Nylon, 15% Spandex,Packaged individually with Poly bag.*

*Designed with non-skid silicone patches to prevent slipping inside of the shoe.*

*Great when wearing Ballerina Flats, High Heels, Loafers.

Color: White, Camel, Taupe
A sock is an item of clothing people wear on their feet .In cold environments, socks made from wool insulate the foot and decrease the risk of frostbite. One of the roles of socks is absorbing perspiration. Footwear refers to garments worn on the feet, which originally serves to purpose of protection against adversities of the environment, usually regarding ground textures and temperature.

Ladies 1-Pair/pack Wholesale Non- Slip Foot Cover keep your feet warm and cozy with these slipper socks with non-slip. And also it gives Extra softness for your feet. Comfortable, fuzzy, knitted Home slipper socks gives you the soft feel .Comfortable elastic strap keeps socks in place. You will never try to hide your slipper socks again. Those slipper socks are sure to wake up your footwear. Wear these for the workout, yoga, running, sports activities. Knit lining for extra warm and comfy, Anti-Skid Sole-Ideal for wearing at home.

Spandex gives large elongation, good shape, no wrinkling and perfect fit. It has good dye ability, resists fading. Nylon has lengthy durability. It wears well, which is an important attribute in clothing and other fabrics. It can also be combined with other materials such as cotton or spandex. It does not wrinkle like other fabrics and is lightweight for added comfort when used in clothing..

Material: Our Product is made by 85% Nylon, 15% Spandex.
You might also like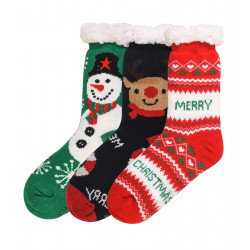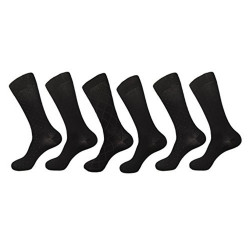 24 other products in the same category:
No customer reviews for the moment.