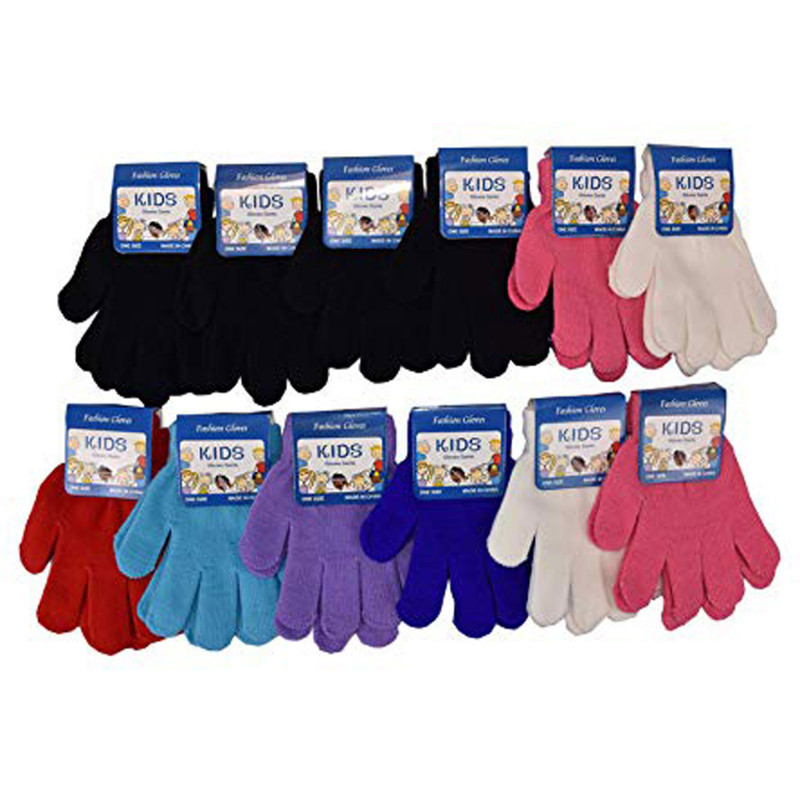  
Kids 12-Pair Pack Winter Magic Gloves (Assorted Colors)
J. Ann Kids 12-Pair Pack Winter Magiv Gloves

Material: 95% Polyester 5% Spandex

Size:5"-5.5" inches long (flat measurement - unstretched) to fit ages from 5 to 10 years old.

Colors: Various colors assorted (please refer to picture)

Package: 12 pairs pack, easy and convenience for all purposes use like camping, skating, other outdoor activitives, or just keeping the kids' hands warm
J. Ann Kids12-Pair Pack Winter Gloves Package: 12 pairs pack Material: 95% Polyester, 2% Spadex, 3% Rubber. Size:5-5.5" inches long Colors
Assorted Colors (refer to picture)
Soft and comfortable, superior quality gloves. Great for sports practice or just a chilly day.
You might also like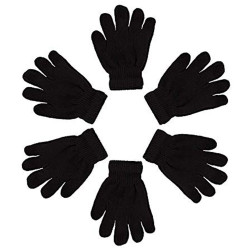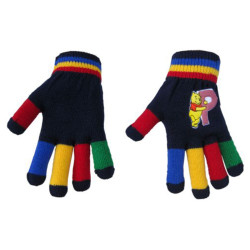 No customer reviews for the moment.